I've valued walking alongside my clients as they made the best decisions for themselves and their families. I've learned to ask the questions my clients haven't thought of yet, questions that help them uncover their own desires, fears and needs.
I've learned how I can use this knowledge to help others make these kinds of decisions. Here are some Events you can use to help you when you have a decision to make! Check out our various videos to get answers to your questions!
Things are always changing!  Check here for some of the latest Live Seminars!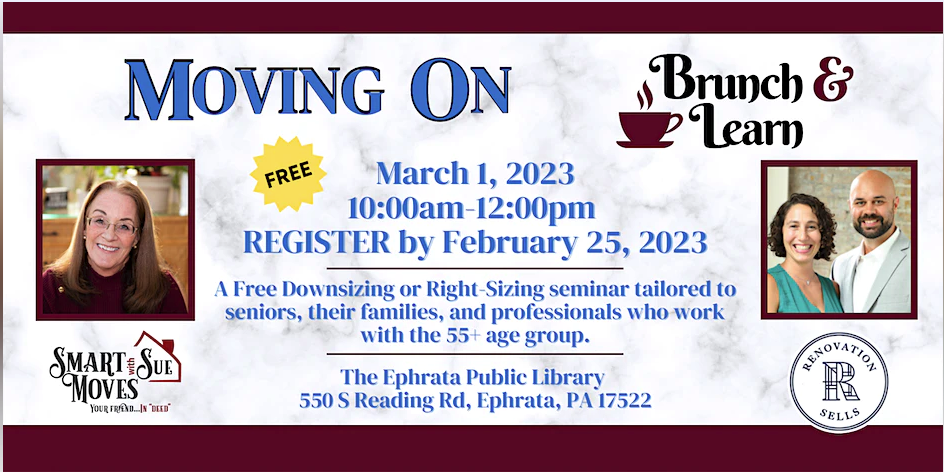 Check out the Videos from our Lunch & Learn Series for valuable information.